Healthy Start provides moms, newborns and families with the resources, help and support they need to have a healthy pregnancy and a healthy baby. The goal of Healthy Start is to reduce infant mortality, reduce the number of low birth weight babies and improve health and developmental outcomes of all Florida's babies.
The Prenatal and Infant Risk Screen is the first step to accessing free services, resources, and referrals, which may include: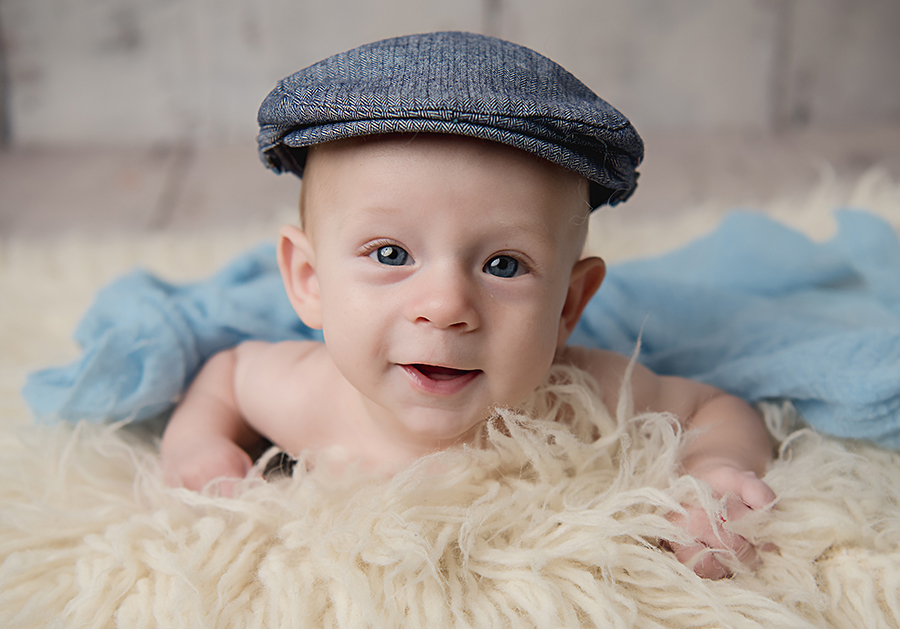 Care Coordination
Childbirth Education
Breastfeeding Education
Tobacco Education & Cessation
Nutrition Counseling
Psycho-social Counseling
Parenting Support & Education
Interconceptional Education
Community Referrals
Participation in the Healthy Start program is not based on income, but is based solely on risk factors that may be present during pregnancy or at the birth of the baby. Healthy Start services are provided free of charge.
What is Healthy Start?
Please watch our video below…