Nurse Family Partnership in Brevard is partially funded by Healthy Start Coalition of Brevard.
Nurse-Family Partnership® is an evidence-based, community health program with over 40 years of evidence showing significant improvements in the health and lives of moms and their children living in poverty.
This home visiting program is free for eligible women who are pregnant and meet income requirements. When you enroll, you will be connected to a registered nurse who will provide support, advice and information you need to have a healthy pregnancy, a healthy baby, and be a great mom.
Nurse Family Partnership works by having specially trained nurses regularly visit moms-to-be, starting early in pregnancy, continuing through the child's second birthday. The nurse provides new moms with the confidence and the tools they need not only to assure a healthy start for their babies, but to envision a life of stability and opportunities for success for both mom and child.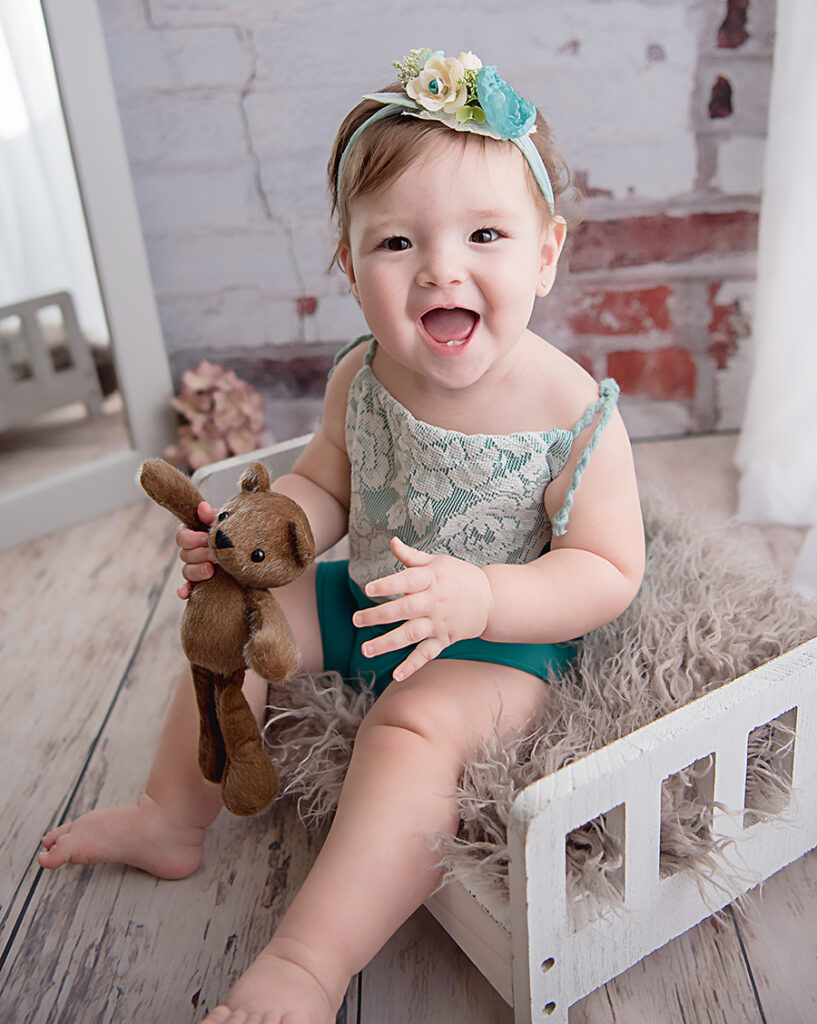 "Nurse family partnership has not only helped me develop knowledge and skills on understanding my baby, but also helped develop a new outlook on myself and how it's important to care for myself too. A lot of the time new parents will forget to have a release from the pressure and stress buildup of wondering if you're doing it right, and in the end it causes you to become so overwhelmed and break from the stress you feel inside. I've been there and felt that, and without the help of NFP I'd still be there. Throughout my pregnancy, learning and being able to talk to someone was the best thing I could ask for, and after my daughter was born being able to show the NFP program how she grows and develops and becomes her own person is one of the best feelings because they watch her grow up with me. They were there from the very beginning and continue to be there every day." – N.R.A, Melbourne, FL
Through intensive home visiting, your nurse will support you to:
• Have a healthy pregnancy and a healthy baby
• Become the best mom you can be
• Learn and practice things that make you more confident as a mom, like: breastfeeding, nutrition, child development, safe-sleep techniques, and much more
• Get referrals for: healthcare, childcare, job training, other support services available in your community
• Continue your education, develop job skills or follow your dreams for the future