The Healthy Start Coalition of Brevard County is a local, non-profit, 501(c)(3) organization that works to make sure that all moms and babies have the services they need to begin healthy lives together.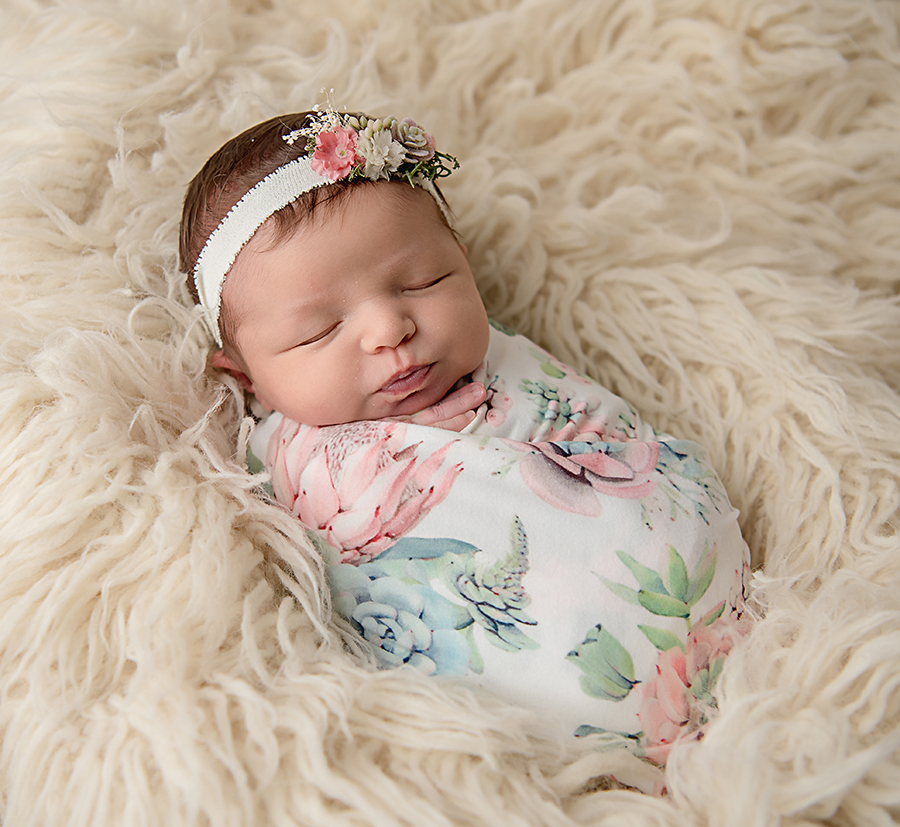 Healthy Babies Start With Healthy Moms
The Healthy Start program provides pregnant moms, newborns and families with children up to age 3 with education, support and resources they need to have a healthy pregnancy and a healthy baby. The goal of Healthy Start is to reduce infant mortality, reduce the number of low birth weight babies and improve health and developmental outcomes of all Florida's babies.
Healthy Start services are available to all pregnant women and mothers of newborns and is not based on income or insurance, but is based solely on risk factors that may be present during pregnancy or at the birth of the baby.
Click Here For More Information on Healthy Start
---
Community Connect is a Healthy Start program that handles the Prenatal and Infant Screening forms and referral process after the screens are completed at your providers office or birthing facility and are referred.

Community Connect helps pregnant women, caregivers and families with young children by providing a one-stop entry point for needed services, such as education and support in childbirth, newborn care, parenting, child development, food and nutrition, mental health and financial self-sufficiency.
Call our Community Connect department today at 321-634-6101 to find out more about local home visiting programs and local resources that are available to you as a pregnant woman and families with infants and children under the age of 3.

CLICK HERE For More Information on Community Connect