Florida's legislation requires all prenatal care providers and birthing facilities in Florida to offer all pregnant women and infants screening for risk factors that may affect their pregnancy, health or development.
Prenatal and infant risk screens assess risk factors for adverse health outcomes so that identified individuals may then be referred to the appropriate services and resources that meet their needs
For newly pregnant women and newborn infants, the gateway into a home visiting programs like Healthy Families, Healthy Start and Nurse Family Partnership is the completion of a Risk Screening Form. 
Screening Importance: Even if you think you don't need help, your answers will assist in gathering data that can improve health care for all of Florida's moms and babies. Pregnancy risks can happen to any woman: Healthy Start encourages all pregnant women and families of newborns to fill out the Prenatal and Infant Risk Screens to see if you or your baby is at risk.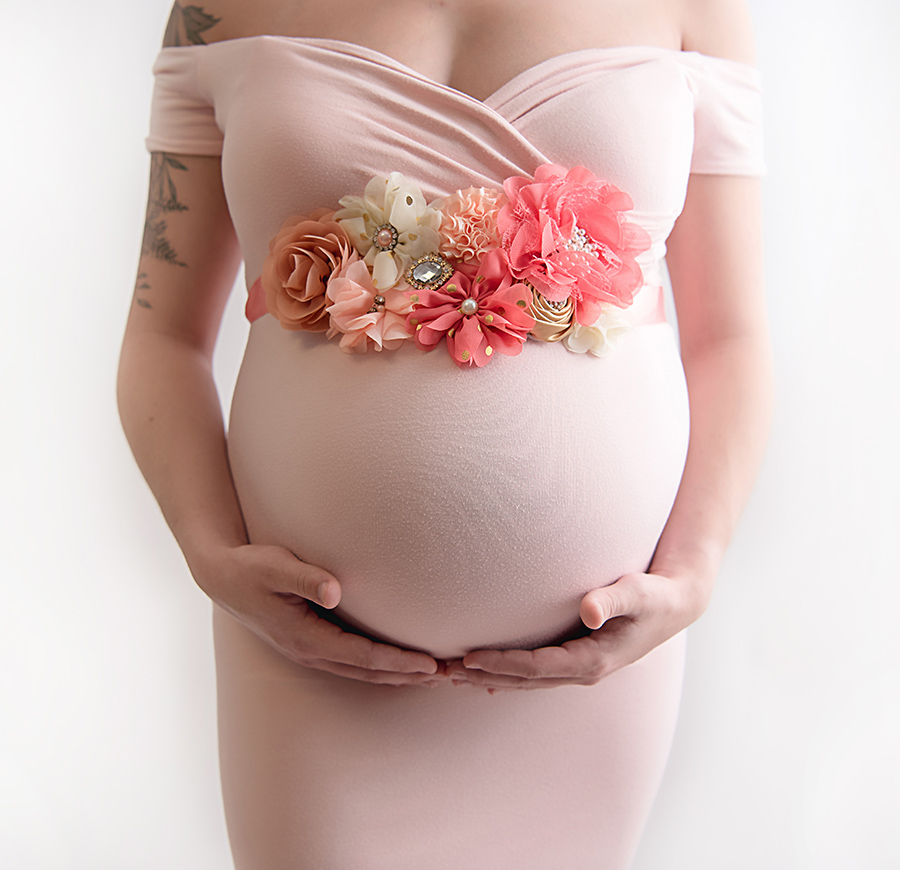 Prenatal Risk Screen
The Prenatal Risk Screen form should be completed during an expectant mother's first prenatal care visit to her doctor, healthcare provider, or at our local county health departments. The primary purpose of the Prenatal Risk Screening Form is to determine whether there are any factors regarding a woman's health, environment or lifestyle that could place her at risk of delivering her baby too soon or too small.
Infant Risk Screen
The Infant Risk Screen form should be completed soon after childbirth and before the mother leaves the hospital or birthing facility with her newborn. Mothers should be looking for it as they fill it out electronically or by hand. The overall purpose of the Infant Risk Screening Form is to identify infants that potentially have a risk of developmental delays based on the screening questions.
Community Connect
Community Connect is a Healthy Start program that handles the  screening and referral process after they are completed at your providers office or birthing facility and are referred. It is through COMMUNITY CONNECT that participants are contacted, assessed, provided information, and referred to home visiting programs and other community resources. Community Connect contacts the families by phone and helps refer them to the home visiting program and community resources that best meets their family's needs.