Your Journey Into Parenthood Is As Easy As 1-2-3
Whether you're a mom-to-be or a new mom, Healthy Start of Brevard designed an app just for you through a collaboration with YoMingo®. With the tips, tools and resources you need in one place, the comprehensive tool offers support at every stage of the mom journey — from pregnancy through early motherhood.
Powered by YoMingo, the Healthy Start Baby App gives you access to: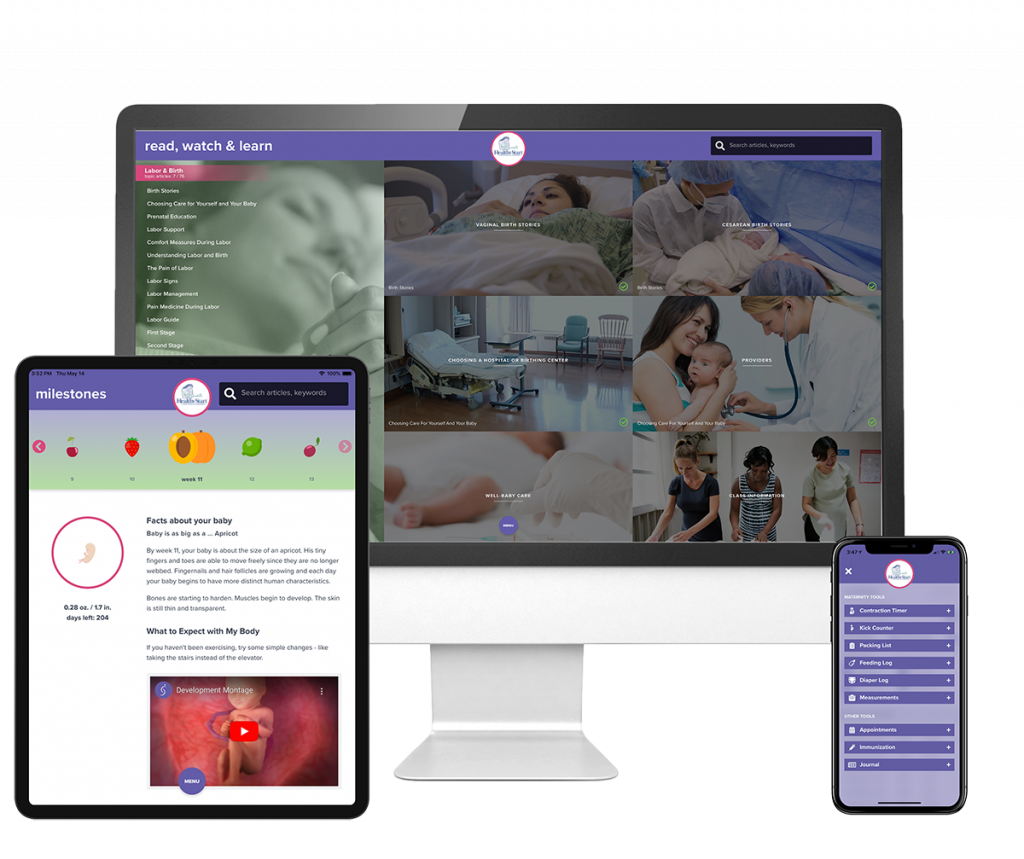 Weekly Milestones
Evidence-Based Information On: prenatal care, labor and birth, postpartum, breastfeeding and newborn care
Kick Counter
Contraction Timer
Personal Journal
Feeding Log
Immunization Log
Diaper Log & much more
Access and explore your personalized app on any device (computer and smartphone) with an Internet connection, in multiple languages.
Step 1: Register
YoMingo is available on any device (computer or smartphone) with an Internet connection. Register for the program here and follow the instructions. After you have registered, you will receive an email from YoMingo. Your confirmation email will NOT come from a Healthy Start email address. If you don't see the confirmation YoMingo email in your inbox, please check your spam/junk folder.
Step 2: Explore The Baby App
Download the mobile app: "YoMingo"
Visit the online version at: www.yomingo.com
If you have questions about this resource, please call our office at (321) 634-6101.
---
Disclaimer: The information in YoMingo® is NOT intended to take the place of a health care provider or any information that your health care provider has discussed with you about your own personal health. It is imperative and advised that you find care and work with your health care provider to keep yourself healthy and safe. Always call your health care provider with any questions you may have. By creating an account in YoMingo, you have verified that you have read and agree to this disclaimer.