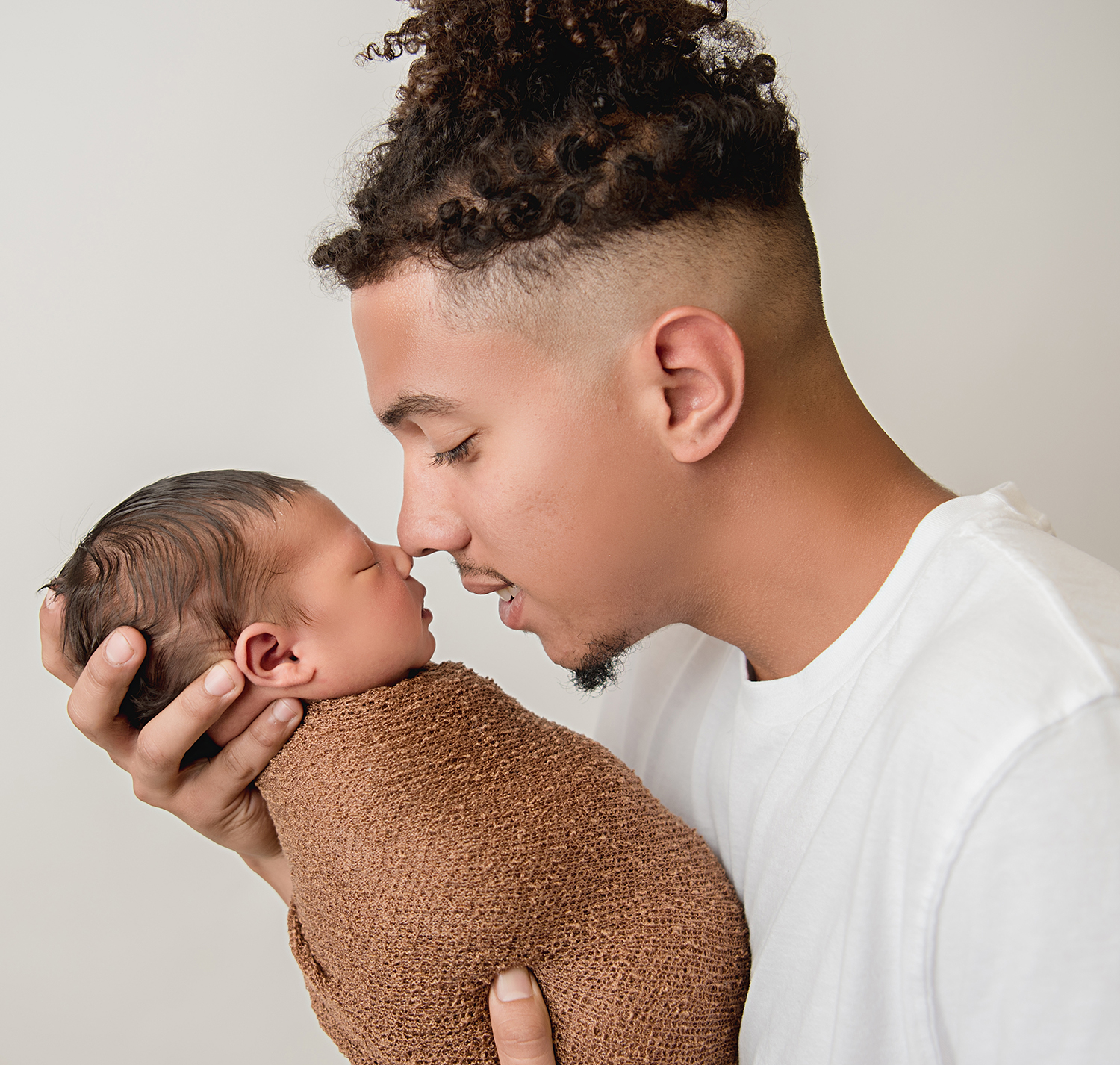 T.E.A.M. Dad is a free program that equips fathers with the self-awareness, compassion and sense of responsibility that every good parent needs. T.E.A.M. Dad is about Teaching, Empowering, Advocating for and Mentoring men on their fatherhood journey. The goals of the program are to:
Increase awareness and knowledge about the elements to being a good father
Increase capacity or skills to carry out what is learned
Increase pro-fathering habits
Increase self-worth as a man and father
Services: A dedicated T.E.A.M. Dad support specialist, who is an experienced father and/or who has received extensive training in the 24/7 Dad® curriculum, meets with fathers for 12 sessions. Sessions are held at a time and place that is convenient for the participant. Topics for the sessions include the father's role, discipline, children's growth, communication, working with mom and co-parenting, and more.
Who is eligible? Fathers, grandfathers or role models involved with a child under the age of three or men with a pregnant partner are encouraged to contact T.E.A.M. Dad.
How to enroll: Contact COMMUNITY CONNECT by calling (321) 634-6101.
T.E.A.M. Dad is overseen by Healthy Start Coalition of Brevard County.