Dr. Banta, OTD, MS, OTR/L, CIMI-II
Welcome to my monthly blog courtesy of Healthy Start Coalition of Brevard County. My name is Dr. Caylee Banta and I am a pediatric occupational therapist serving the children of Brevard County, FL. For my first topic, I believe it is the important way to start and educate/discuss what "Back to Sleep" truly means.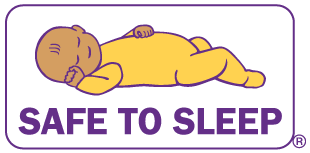 When we think about "Back to Sleep" we can also look at the evolution of sleeping programs that have been in place for our babies. The Back to Sleep Program was developed in the 1980's in developed countries to reduce the number of infant deaths. There was a heavy influence by the media to portray this program as lifesaving, but after the media began to diminish talks of the program and not discuss it much, it was then up to healthcare providers to educate families of the benefits. One area that research finds that healthcare providers lacked was not only educating on the "back to sleep" program, but the dangers of putting your baby on their tummy to sleep or "prone to sleep."
The Back to Sleep Program, although, has been around for many years continues to be constructively modified and perfected. Since the program has been in effect it seems that the number of parents aware of the program has decreased by 7% from the 1990s to the 2000s—but the decrease in knowledge goes back to educating not only on back to sleep but the safety concerns of sleeping on the tummy.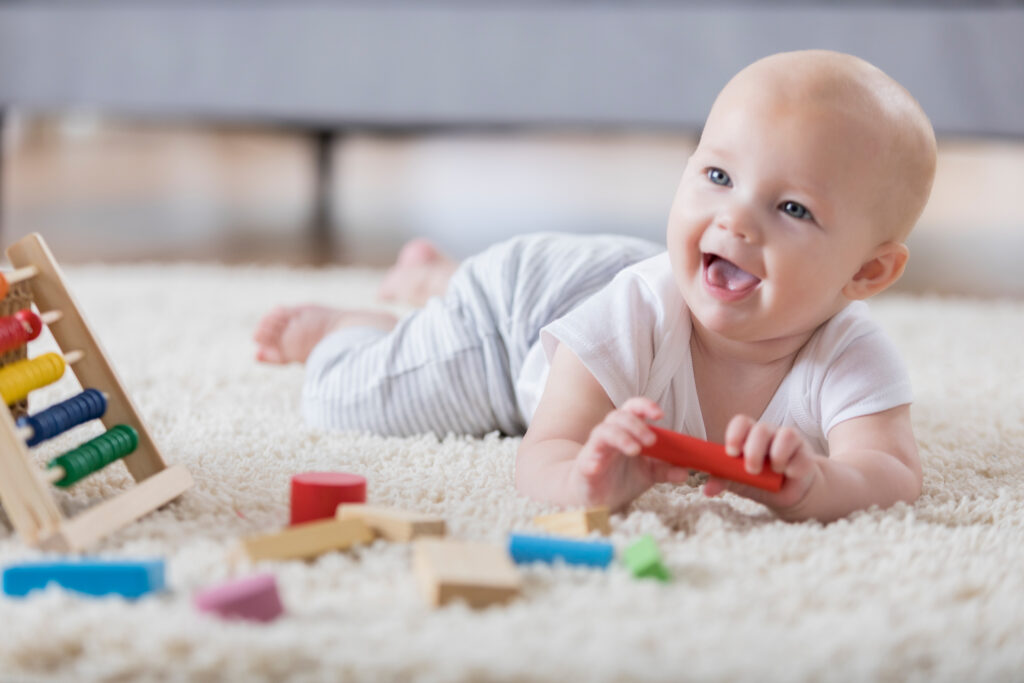 Let's take a look at the benefits of Back to Sleep, Tummy to Play program. This program is recommended by the American Academy of Pediatrics. The 2 most important things to remember when practicing safe sleep practices is:
babies are safest when sleeping on their backs at nighttime and during naps.
tummy time is a great position or prone for babies to "play" but they need to be watched. This position helps promote strong muscles in a gravity resistant plane.
Majority of babies do not like tummy time, especially as newborns. They prefer to be cuddled and held in positions of comfort such as if they were in utero. Parents will typically ask "what amount of time is appropriate for tummy time?" Tummy time should start when the baby comes home from hospital. Babies should experience tummy time as much as they can tolerate multiple times per day and the tolerance should be built up as the baby continues to build muscle strength and enjoy the activity. What does tummy time do?
encourages muscle strength
prepares the baby for their developmental milestones including crawling
incorporates visual scanning -improves neck control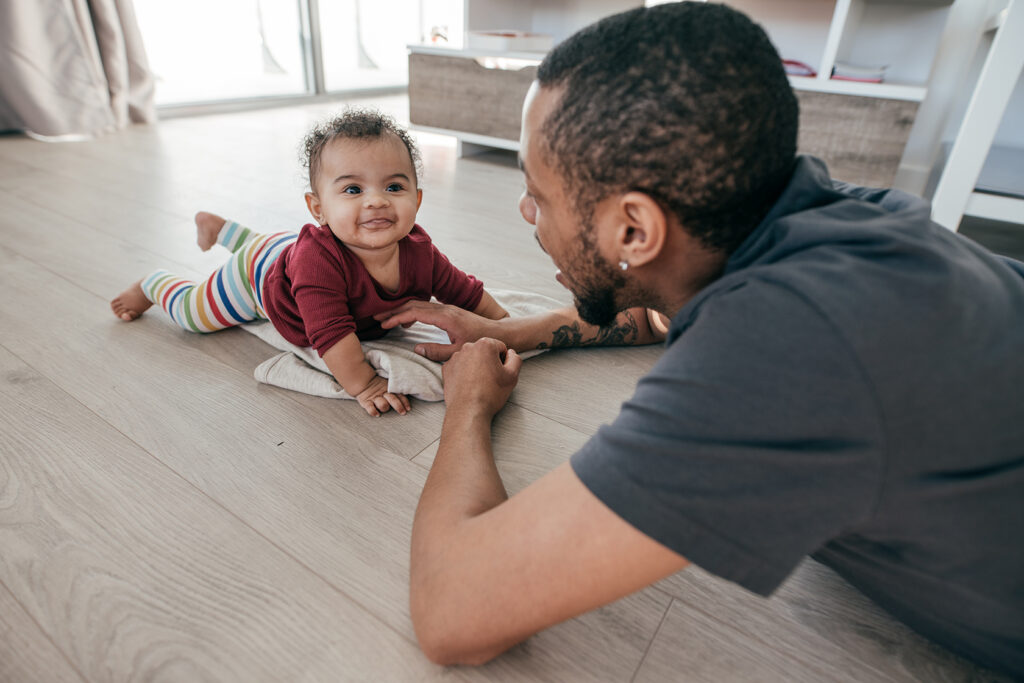 *A tip to get your baby to enjoy tummy time is place an interactive toy in front of them or you get on the floor with them and vocalize (sing nursery rhymes, encourage cooing, etc.)
The Back to Sleep Program says that you should always place babies back to sleep EVEN during their naps. Babies need to be placed on a firm surface with no objects near the baby that could increase the risk of entrapment. Baby should not having anything that could cover their face during sleep. Babies should be in a temperature that is comfortable where they do not get too hot.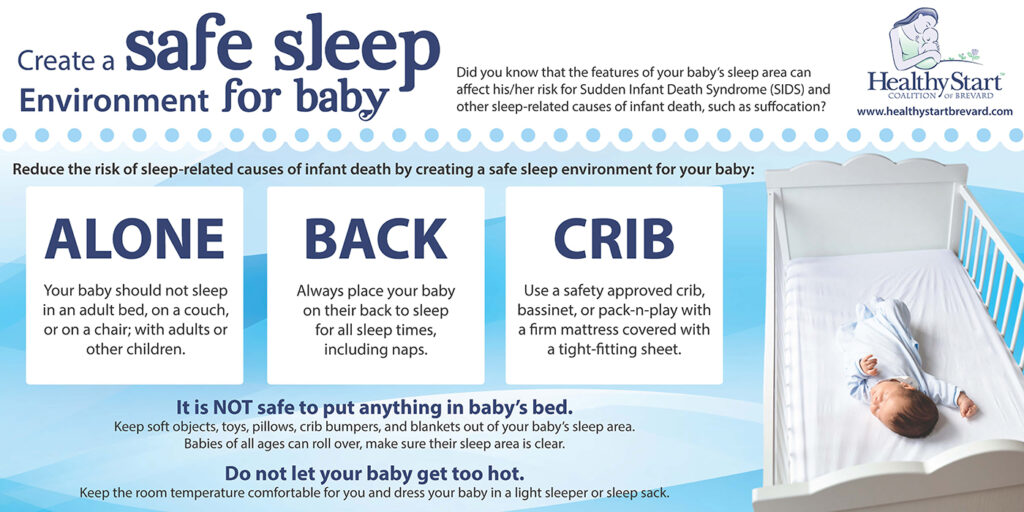 Please let me know if you have any more questions and always remember BACK TO SLEEP and TUMMY TO PLAY!
Sources:
Back to Sleep, Tummy to Play (Copyright © 2008 American Academy of Pediatrics, Updated 08/2016) www.ncbi.nlm.nih.gov/pmc/articles/PMC5051431/