The Healthy Start Coalition of Brevard County hosted a successful two-part series workshop on April 28, 2023 and May 5, 2023. The Healthy Start's 2023 Workshop – Maternal and Infant Health was held at the Bill Posey Conference Center located at the Florida Department of Health in Viera, Florida. 
We explored the circumstances that are associated with maternal and infant health as it relates to poverty and neonatal abstinence syndrome and how it impacts birth outcome.
Keynote Speakers:
Poverty Simulation
Denise Gillich, Brevard Schools Parent and Family Engagement Content Specialist, Brevard Public Schools
Updates in NAS – What's SDOH Got To Do With It?
Dr. Kathleen Rooney-Otero, MD, Pediatrician, Nemours Children's Hospital
Infant Feeding Considerations Related to NAS
Laene Keith, MA, CCC/SLP, IBCLC, International Board Certified Lactation Consultant, Lactation Link
Meghan Christie, RN, BSN, IBCLC, International Board Certified Lactation Consultant, Rockledge Regional Medical Center
Working With Perinatal Women with Substance Use Disorder and Their Families
Dixie Morgese, BA, CAP, ICADC
Sponsors:
Thank you to our sponsors for this 2 part series workshop. Without you this workshop was not possible. Intercoastal Insurance, Inc., Molina Healthcare, and Nemours Children's Health.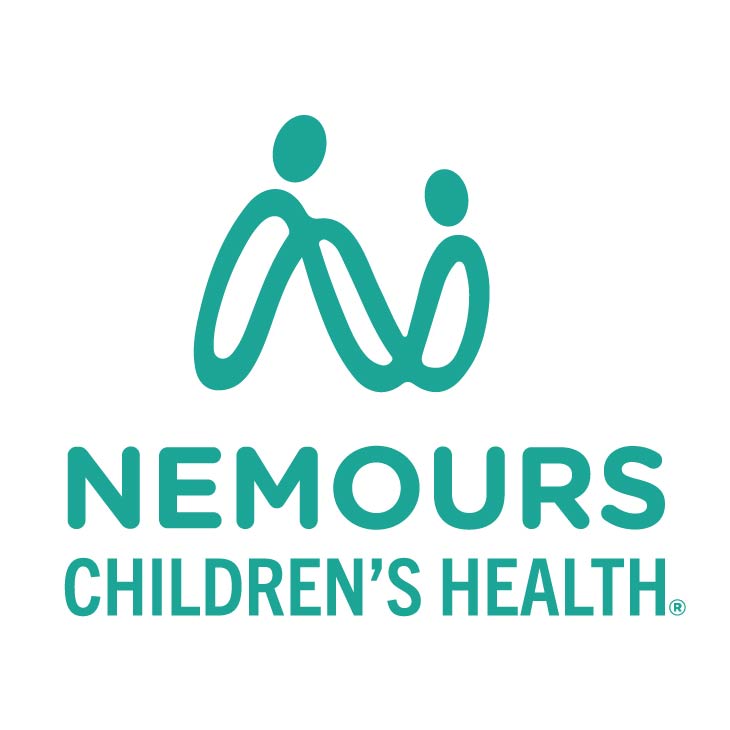 Funder:
Thank you to your funder, The Florida Department of Health.